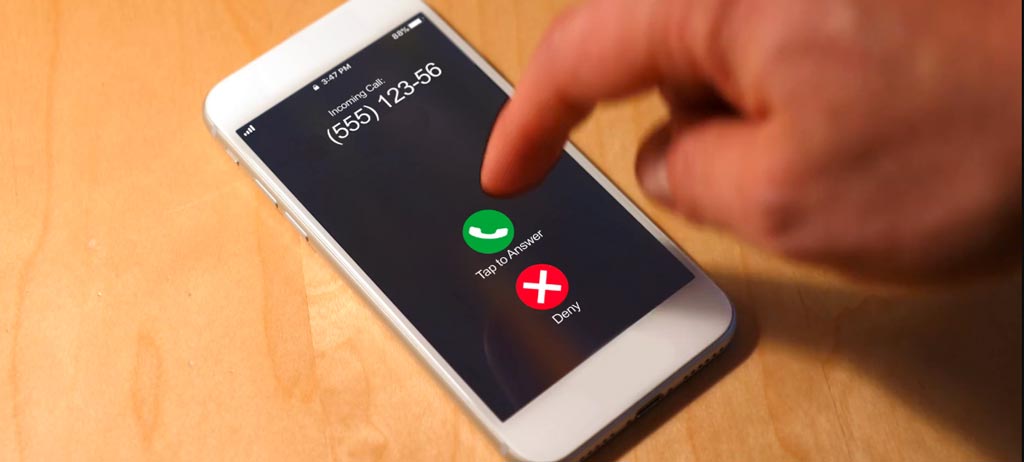 Call logs or call logs are important data that many people rely on for work or personal reasons. They contain a list of all calls made, received and missed on the phone, along with the date, time and duration of each call. However, call history is sometimes lost due to accidental deletion, phone damage, or other issues. Fortunately, there are several ways to recover call history.
Is there any way to recover deleted call history? Those who have cloud backup can use these backup files to restore mobile phone call records. If you don't have a cloud backup, follow the steps below to restore it.
Prerequisites for recovering Android phone call records
Android phones must obtain ROOT permissions
The "USB debugging" switch on Android phones must be turned on
Mobile Phone Spy App
Monitor calls, SMS, Gps, Camera, Photos, Videos, Whatsapp, Facebook, etc.
To obtain ROOT permissions on your phone, you can search for "Frombyte recovery for Android" from the app store and download it. Make sure that the "USB debugging" switch of the phone is turned on normally, run "Frombyte recovery for Android", and then click the "Export phone data" button in the program interface.
Click the "Load Device" and "Refresh" buttons from the window that opens. After the device is successfully loaded, click the "Get Address Book" button.
In the pop-up save window, save the address book database file.
Then click the "New Task" button.
In the pop-up window, set "Task Options" to "Call Recording", load the saved address book file, and click the "OK" button.
Right-click the call record and click the "Export All Data" item to save the call record output for easy viewing.
View deleted call history on iPhone
Connect your iPhone to the computer using a data cable.
Search for, download and install the iTunes software. Use this software to back up all the data in your iPhone to your computer hard drive and just follow the steps.
Search, download and install iTunes Backup Manager, and use this software to export the CallHistory.storedata file that stores call records in the iPhone backup data to your computer.
Download and open the mobile phone call history recovery software on your computer. Open the CallHistory.storedata file just exported to your computer through the menu.
You can now view all call logs, including all incoming and outgoing calls. But what you see so far are only the phone numbers that have not been deleted. If you want to view the deleted call records, please click on the file and restore the deleted call records menu.
Software scanning is usually fast, and the scanning and recovery is completed in a few seconds. After closing the prompt window that the scanning is completed, you can view the deleted call records on the interface.
Is there any way to recover deleted call history? Usually everyone thinks that call records are useless. This is a misunderstanding. Compared with address books, text messages, and chat records on social software, call records may not be that important. But the call history saves those unfamiliar mobile phone numbers that you have not saved. Are these mobile numbers useful? Sometimes it does work. Therefore, most mobile phones have a cloud backup button with a "call record" button. It can be seen that call records are also very important and cannot be ignored.