Best Phone Tracker for Parental Control
Track cell phone sms text messages, call history and audio, camera, photos, videos, GPS locations, contacts, WhatsApp, Facebook Messenger, Skype, Viber, internet activity, etc.
Real-time monitoring of mobile phones
View monitoring records remotely at any time
Simple installation and free download
Used for Parental Control and Employee Monitoring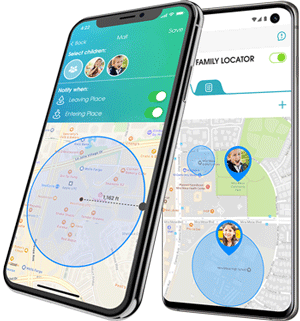 Best mobile phone monitoring app
Monitor your phone content comprehensively and track any phone anytime, anywhere.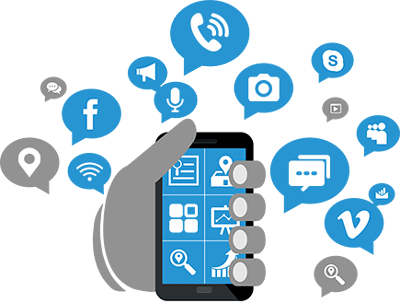 Monitor Everything
Monitor your target phone from anywhere and see what's happening on target phone.
Download Free
You can download and install apk for free. Best smartphone spy has more monitoring features than any other product.
Fast & Easy Install
No technical knowledge is required, no root is required, and installation is quick and easy.
How to track a cell phone
Install it quickly and easily on your target phone. No technical knowledge is required and no root is required.

Step 1
Download and install the app on your target phone.

Step 2
Open the app and complete the configuration.

Step 3
View all records of the target phone through remote access.
No matter where you are, you can discover all the truth
It can be used to protect your family, child and your partner's information.
Protect your childPrevent teens from using your phone too much to cause damage.
Discover the truthYou have the right to know what is happening on your phone.
Business managementIt can effectively manage employees and improve efficiency.
Customer's evaluation of us
If you're responsible for a child or manage an employee, You have a duty to know and find out the truth.

Marie White
Knowing what the child did on the phone, now I can better understand the child's ideas.

John Davis
I can now check the work of my employees at any time, which greatly improves my work efficiency.

Start monitoring any device now