Monitor everything that happens in mobile phone
Track SMS, Phone Calls, Chat messages, Gps locations, Camera, Voice, Photos, Videos, Whatsapp, Facebook Messenger, Viber, Internet activity, etc.


Download App

For Android Devices 5.x – 12.x
Track Everything You Want To Know
Remotely monitor all activity of the target phone
Download and install the app quickly and easily
Free trial of all functions
How to download and install the App?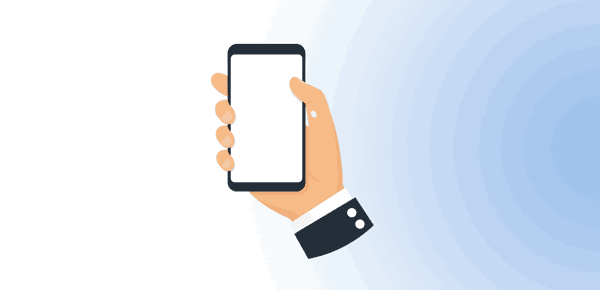 Prepare the target mobile phone you need to monitor.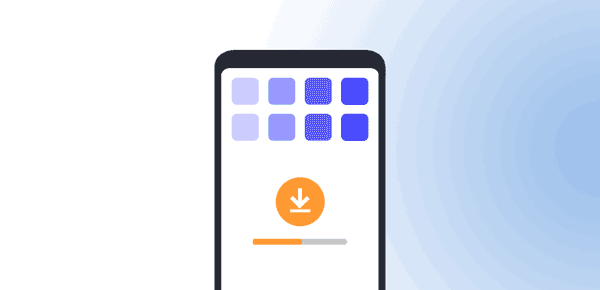 Download and install the app on the target phone and complete all settings.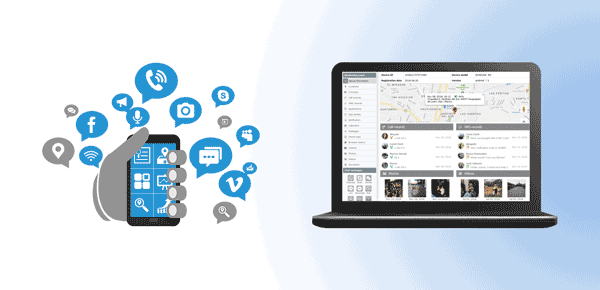 Open your computer or mobile browser to view all monitoring records of the target phone.

Download App

For Android Devices 5.x – 12.x